Assisting parents to 
RAISE

 DIFFERENTLY ABLED CHILDREN
while we 
RAISE

awareness of the need for accessibility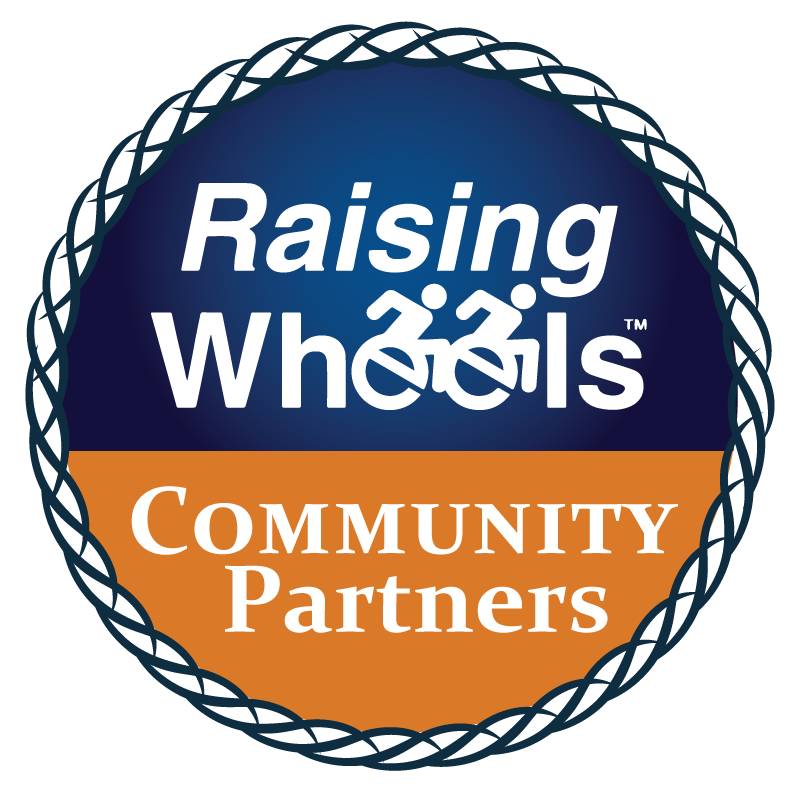 Flying Vikings – a 501(c)(3) non-profit organization based in Belton, Texas that allows chronically ill or differently abled children a chance to pilot a real airplane
Little League Challenger Division – founded in 1989 and is the Little League's adaptive baseball program for individuals with physical and intellectual challenges.
No Limitations, Inc. – a 501(c)(3) organization that provides individuals in Central Texas who live with developmental and/or physical challenges the opportunity to participate social activities, including team sports, while giving their families the pleasure of sharing in their joy, accomplishments, and growth.
HopeKids – provides ongoing events, activities and a powerful, unique support community for families who have a child with cancer or some other life-­threatening medical condition.
Icing Smiles – a nonprofit organization that provides custom celebration cakes and other treats to families impacted by the critical illness of a child.
Make-A-Wish's vision to grant the wish of every child diagnosed with a critical illness. 
Miracle League – organization with 240 leagues all over the United States where children with mental and physical disabilities play baseball and lets them experience the joy of America's favorite pastime. Miracle League teams play on a custom-designed, rubberized turf field that accommodates wheelchairs and other assertive devices while helping to prevent injuries.
Variety, Children's Charity –  serves children who are less fortunate – children who live and grow up with a serious illness, disability or disadvantage through their Variety's Care Program, Variety's Freedom Program and Variety's Future Program. 
Texas Lions Camp – organization based out of Kerrville, Texas that offers a free week long summer camp for children ages 7 – 18 with a physical disability or diabetes or down syndrome.