WANDER THROUGH A WONDERLAND OF INSPIRING AND CREATIVE CHRISTMAS TREES
The Giving Trees Festival is a unique fundraiser hosted by the Raising Wheels Foundation to support our initiatives to improve accessibility for families raising children that are differently abled. We not only hope to launch our grant program through this fundraiser so we can instantly be able to help modify homes for families in need but also help bring in much needed changing spaces to our communities.
The 2nd Annual Giving Trees Festival, 2018
Thank you to the many visitors, donors, decorators, volunteers and supporters of the 2018 Giving Trees Festival benefiting the Raising Wheels Foundation!
We are so excited to share in the mission of providing better accessibility to the many families in and around Central Texas that have differently abled children and need better access inside their homes to live their life and do basic functions.
We are well on our way because of our supporters!  Thank you!  
We hope you continue to COME ROLL WITH US!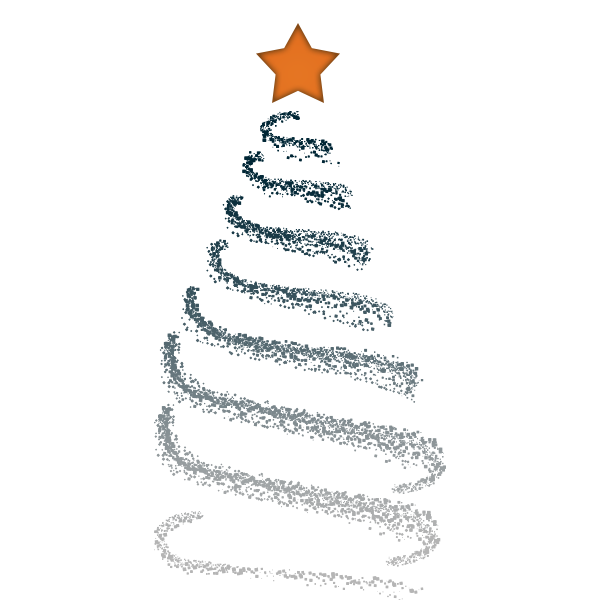 Event Temporarily Suspended Due to Pandemic with No TBD Event Date
Be a Decorator
The Giving Trees Festival is an opportunity to participate in an exciting event, while supporting a profound cause. Anyone can register, but this is an especially great way for a business and organization to gain recognition and marketing by submitting a tree/wreath creation.
Be A Sponsor
For those individuals, businesses or organizations that don't want to contribute a wreath or tree but want to sponsor one, this option allows you to be involved and give the gift accessibility through our one-of-a-kind event.
DONATE
Can't make it to the event but still want to get involved and make a difference with the Raising Wheels Foundation?  
No problem, your generous donations make a world of difference.