Assisting parents to 
RAISE

 DIFFERENTLY ABLED CHILDREN
while we 
RAISE

awareness of the need for accessibility
Thank you for your interest in donating to Raising Wheels Foundation!
Donations for the Raising Wheels Foundation are currently funding our three core initiatives:
Raising Wheels Resource Distribution Program which provides printed and electronic resources to individuals, nonprofits, organizations and professionals who serve the differently abled community (i.e. including but not limited to the distribution of books, pamphlets and in-person presentations about the need for better accessibility in the community);
Raising Wheels Changing Spaces Initiative which allows us to partner with private businesses, schools and community centers to purchase and install life assist tables and other proper equipment for the differently abled community.
Raising Wheels Accessibility Grant Program will allow us to provide families of differently abled children who do not otherwise qualify for assistance due to income thresholds or not meeting the strict medically dependent criteria grants to make home modifications to improve accessibility throughout their home.
Please enter the amount of your generous donation.
If you would like to learn more about us, please visit our About page.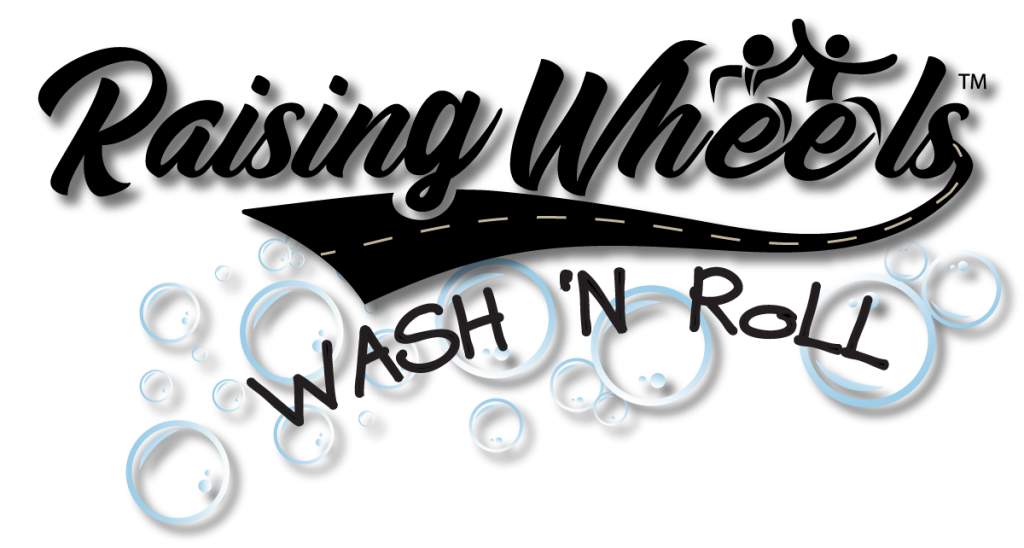 Become a High Roller Sponsor ($300) or Classic Wheelie Sponsor ($100).  Can't attend?  Donate above and make a difference with Raising Wheels Foundation!