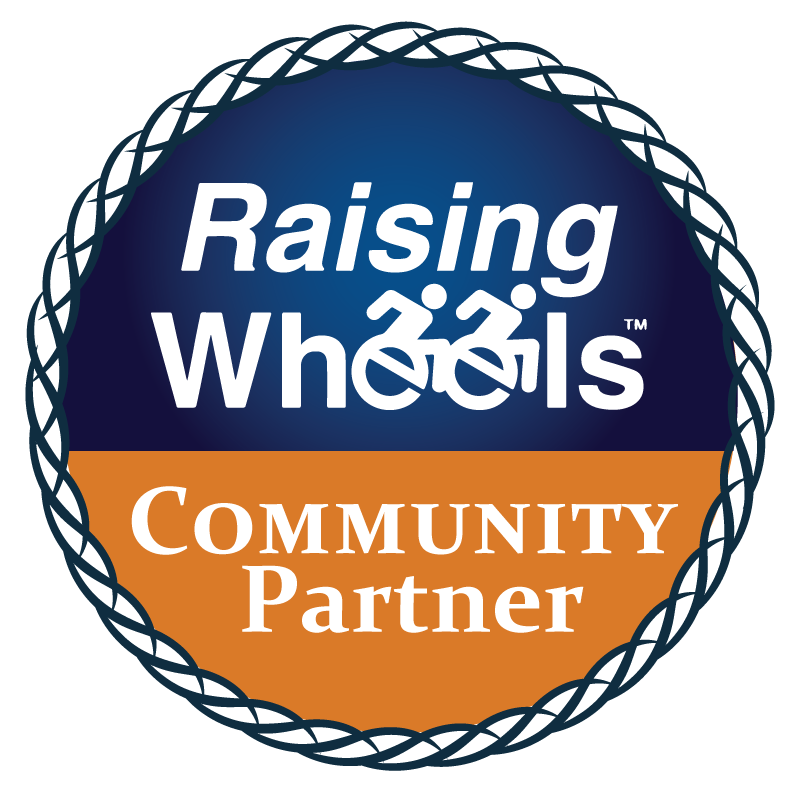 Mission
The Heart of Central Texas Independent Living Center (HOCTIL) is a non-profit agency run for those with disabilities, by those with disabilities dedicated to the promotion of independence for persons with disabilities for equal access and to actively participate in their community.
Our work is driven by the independent living philosophy that persons with disabilities have the right to choose:
Independent Living
An Appropriate Education
Meaningful Employment
Transportation
Public Services
Assistive Technology
To Participate in their Community
We work to develop consumer driven service plans with individuals of all ages, disabilities, dreams & goals.
Your life…Your way.